The Best Fashion Pronounced For You
Our mission is to empower females globally to be confident in themselves and be who they want to be. We aim to provide excellent customer service to women all over the world with the goal of "Fashion is life".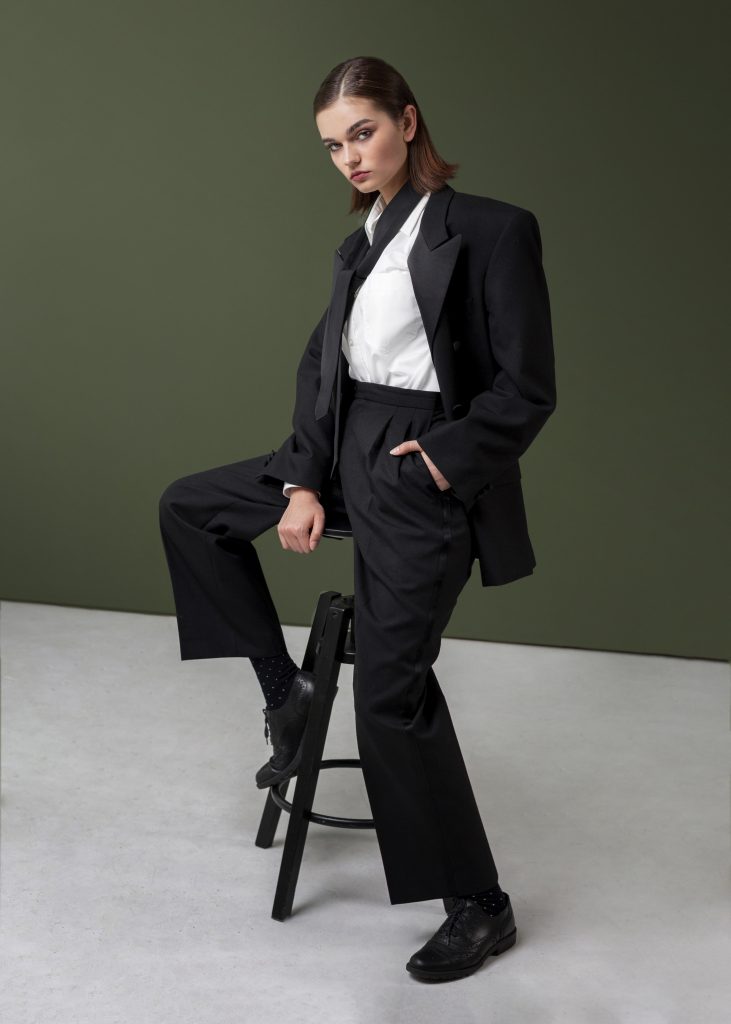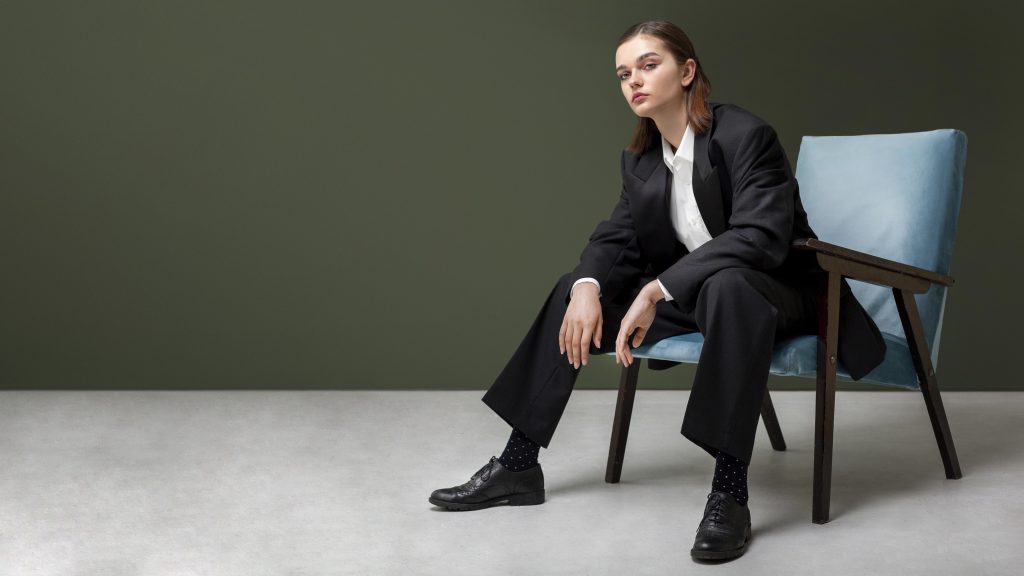 Fashion style speaks to your personality. You are active or quiet, you are gentle or personality, all expressed through fashion style. 
I am one of those young people who have a rather special fashion style. I like new things and unique styles. However, the style that I like the most is the sporty style. With this fashion style, I have quite a lot of personality suits. I like to wear a crop top and wide leg pants with a pair of sneakers.With this suit I can work comfortably. At the same time, I can show off my small waist.
Fashion is a part of life. We can choose any fashion style we like. Hope you are always beautiful with the style you choose.